A Complete Restaurant Technology Solutions
You want you food service to run smoothly. Why shouldn't your POS suite do the same. Here at EBTF we handle Everything But The Food.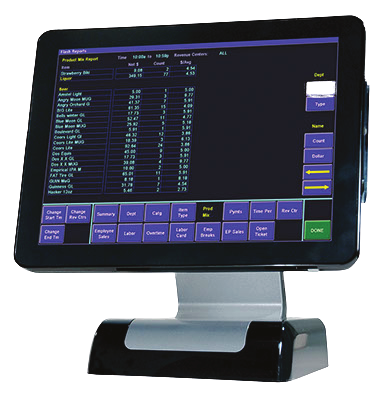 Voted Atlanta's Premium Choice Point of Sales for Restaurants and Bars
by Georgia Restaurant Services Restaurant Technology
Everything But The Food ranks among the Premium Restaurant Technology Specialist. A complete consultation and solution embedded in your everyday business. Our goal is to provide our clients with an affordable yet powerful Restaurant Technology Solution.
Driving technology for leading brands
Get your demo set up today